Q: Can we use different brands of skin care products together?
A: It all depends. We may need to analyse the formulate at first.
Sometimes it would cause untoward effect since different brands of ingredients associate each other. While sometimes may not. So it'sadvised to have a try before using. Usually, we could add an acidic ingredient into an alkali composition to keep the skin's PH balance.
In general, there are no absolutes. But we prefer to suggest to apply a whole set of products because of more safety.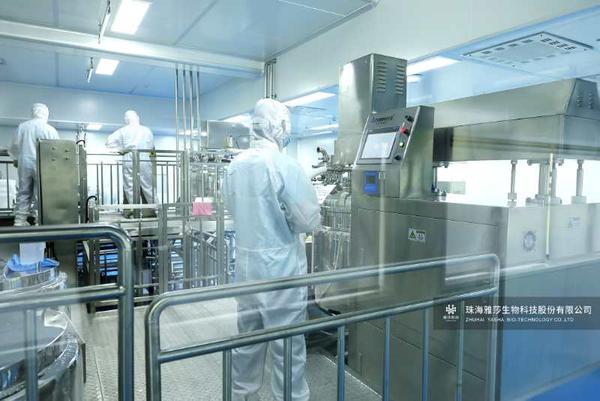 YAQI is a medical-grade skin care brand that focuses on repairing problem skin.
We have 8 series of skincare products and we believe that there's a suitable one for you!
Follow YAQI to get more skincare knowledge.