Q: Would it cause acne by eating spicy food?
A: Actually, there is no evidence of a connection between spicy food andacne.
The latest research indicates that there are two kinds of foodproved would link to acne
breakouts:
●Dairy products such as milk,cheese,yogurt,ice cream,low fat milk and skim milk,etc.
●High-carbohydratemeal or low fiber foods,such as sugarydrinks, rice mixes,etc.
However,one may feel hot and sweat once eat spicy food. The sweat would leadmore oil out of skin, which causes a worse feeling of pimples.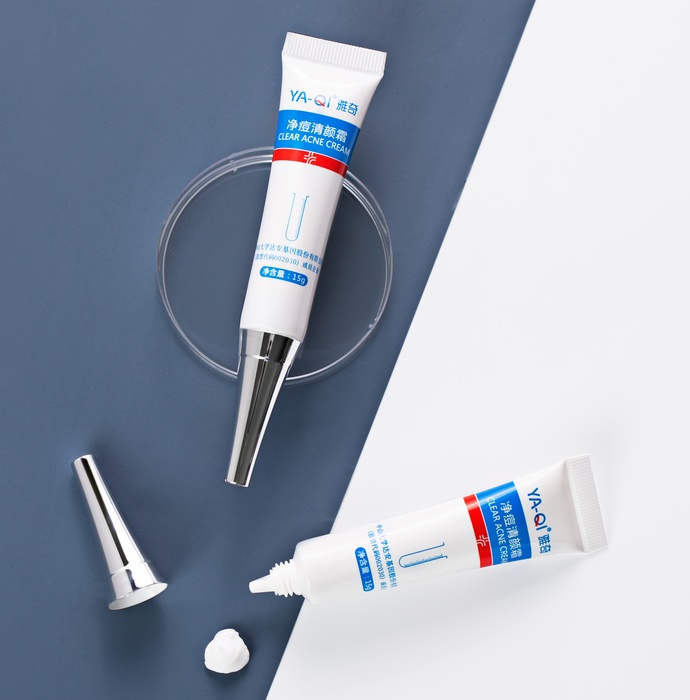 YAQI is a medical-grade skincare brand that focuses on repairing problem skin.
We have professional skin care series to treat Acne Skin:
YAQI Acne Treatment Gel
YAQI Acne Treatment Cream
YAQI TP Cleansing Foam
YAQI Repairing Factor Essence
YAQI Skin Barrier Repairing Gel
YAQI Salicylic Acid Acne Mask
***
There's some items suitable for you!